Team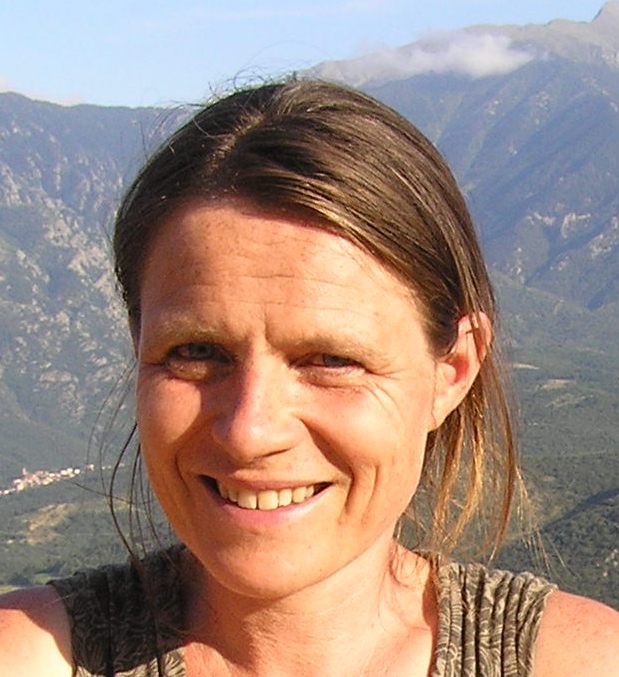 Dr. Mariet Hefting
project leader and teacher Drowning Deltas
"I would like to train students to be free, critical-thinkers with a fascination for ecological processes in their immediate living environment. In this way I hope to contribute to a more sustainable world."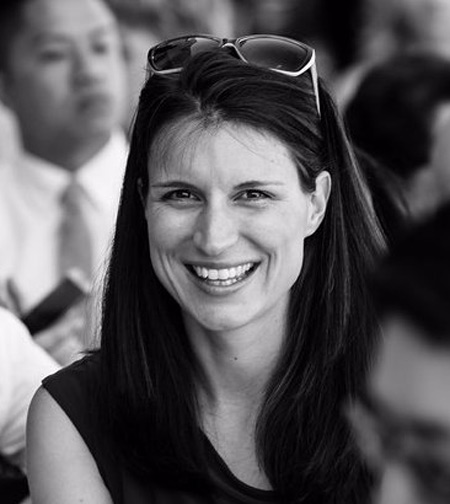 Dr. Britta Ricker
member of the development team and teacher Drowning Deltas
"Life requires interdisciplinarity collaboration. Through the TIC course students and professionals together will build solutions to wicked problems, in the university setting where creativity is celebrated. I am looking forward to learning with this cohort."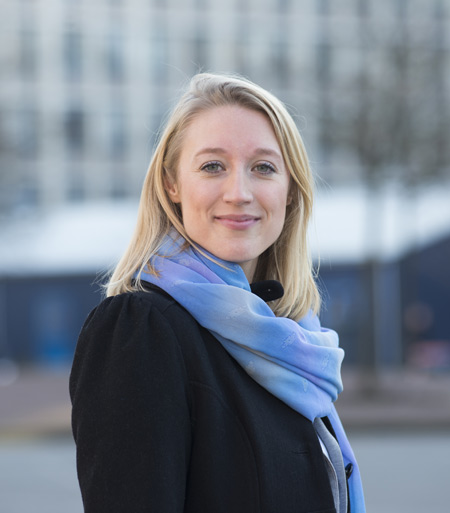 Dr. Laura Henderson
member of the development team and teacher Contesting Governance
"TIC is a cutting-edge course that gives students the opportunity to solve real-life societal challenges while benefiting from the rich educational environment Utrecht University has to offer. I am excited to play a part in training this next generation of critical thinkers and problem solvers."
Jessica Dorsey LLM
member of the development team Contesting Governance
"Interdisciplinary problem-solving is a crucial skill needed to address complicated issues we face today in our continually globalizing world. In the TIC course, students and practitioners alike get hands-on experience tackling cutting-edge problems in cooperation with societal partners and the opportunity to be at the forefront of societal change."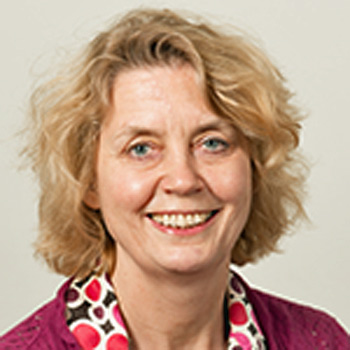 Dr. Yolanda van Beek
member of development team Green Teens
"In the TIC course you not only learn by working together with students from other disciplines, but you also learn how to apply knowledge from your own discipline to current complex social issues. The Dynamics of Youth theme aims to involve youth in achieving the 'sustainable development goals'; these goals concern their future and your own!"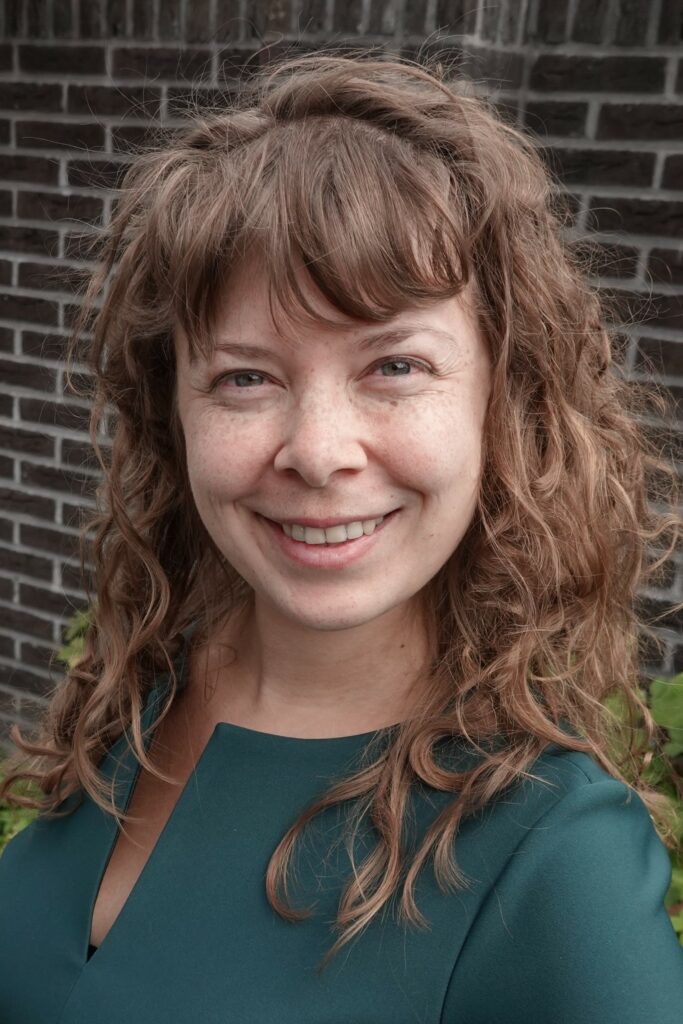 Monique Kali
teacher Green Teens
"In today's society, it is more important than ever to think not only critically, but also creatively and with a problem-solving mindset. During the TIC course, these skills are strengthened and combined with knowledge and insights from various fields. In this way, we can jointly encourage practical changes in current issues. "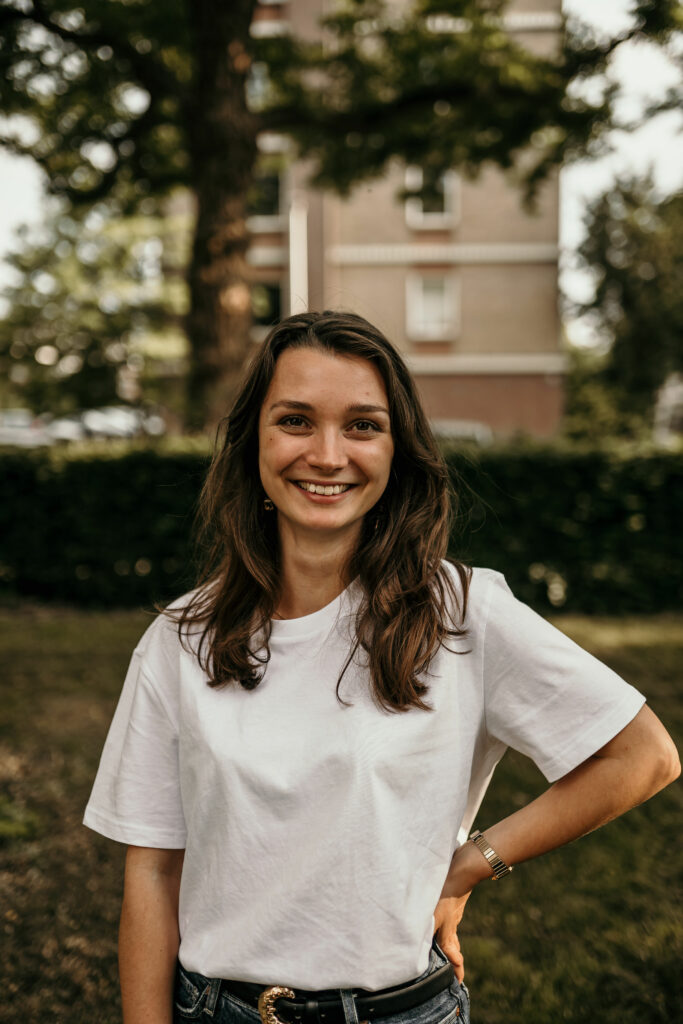 Judith van de Wetering
teacher Green Teens
"TIC participants have the opportunity to develop their professional skills within a diverse team, while working on a concrete solution to a social problem. I am looking forward to guiding participants in this process and to together contribute to a sustainable future. "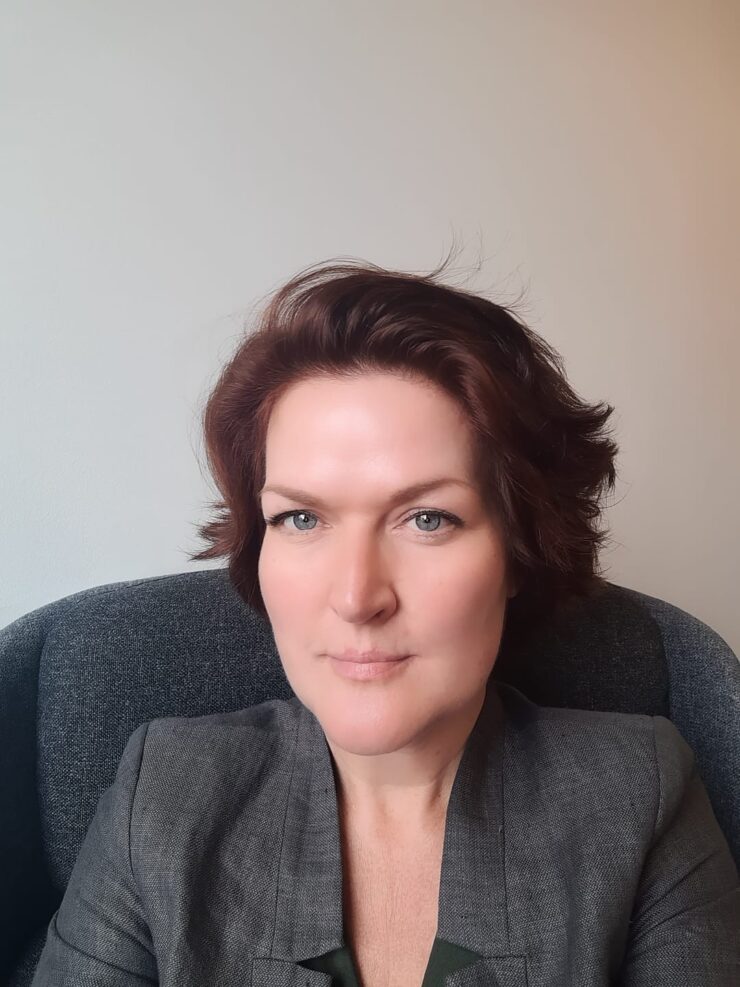 Michele Gerbrands
member of the development team and workshop leader
"TIC education offers course participants the opportunity to develop professional and personal competences and grow into confident professionals who embrace the complex challenges they face in today's and the future's dynamic world."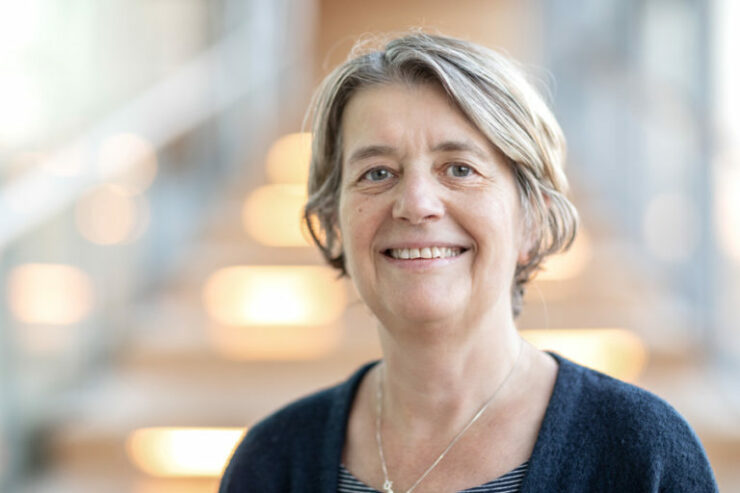 Liesbeth van de Grint
educational advisor
"Societal problems are generally not solved within one discipline. Therefore, it is important to me that students and professionals look beyond the boundaries of their own knowledge field. The TIC course offers that possibility. "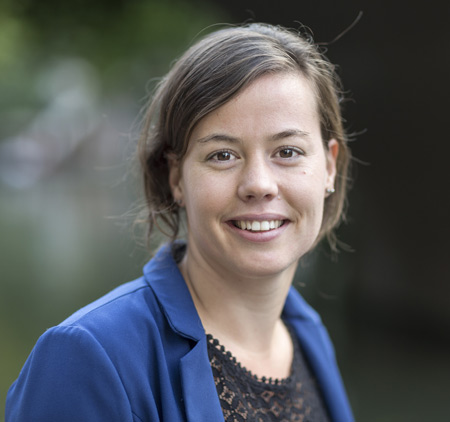 Heleen van Ravenswaaij
educational scientist
"The TIC course is important to me, because it creates room for developing professional skills in an innovative university context. I am curious how teachers can best support this development. That is why I will conduct educational research within the TIC course. "